So is no one talking about the Twitter Figure Skating Otome Game
So far the two FS w/ the best(?) images have been:
Yuzuru Hanyu
via @gazou_wBOT
"Hi! I'm Yuzuru Hanyu. Very pleased to meet you! By the way, is that Pooh Bear on your bag? Do you like him, too?"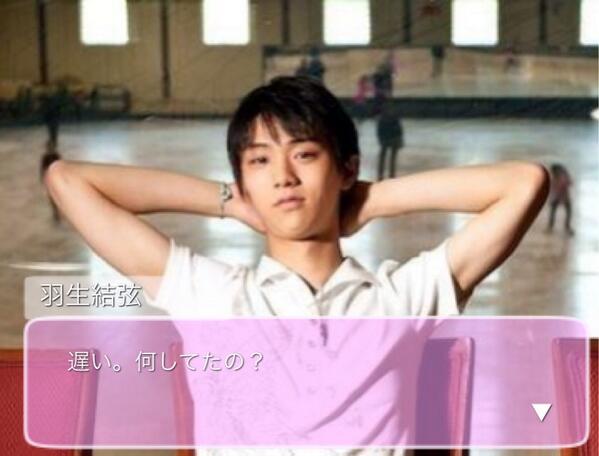 "You're late. What were you doing?"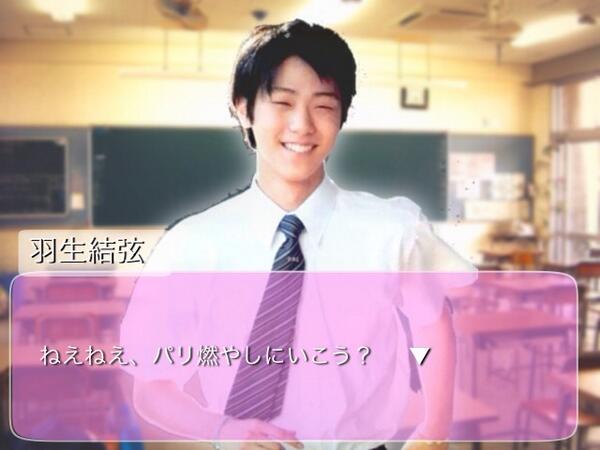 "Hey hey, let's go burn down the Parisienne walkways"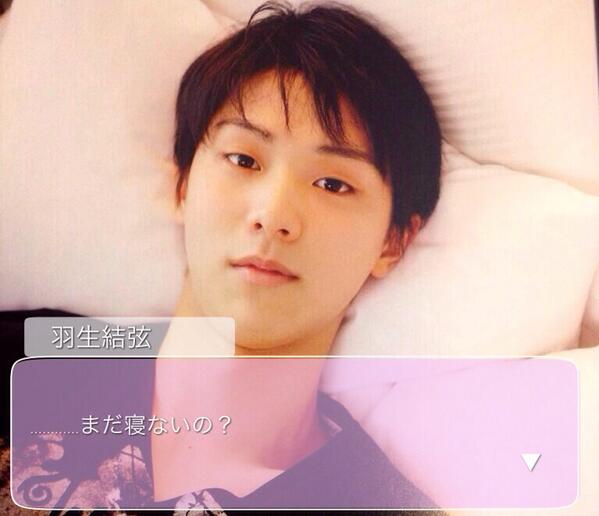 "Have you not slept yet?"
all three via @poohanew_
Tatsuki Machida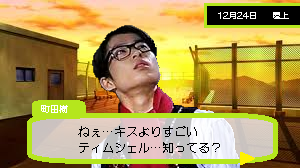 via @_shioring_
"Hey….do you know that Timshel is better than a kiss?"
"It's the big bang. My thoughts fly and reach space…."
"I usually do not make mistakes like this….."
Both of these are via @asato_btxx
Another twitter user, @KEENfmkn, even made an online game for this too, based on the tweets.
There were others, of course, but these two had the most